Tired of having countless supplements and not sure if your body needs it?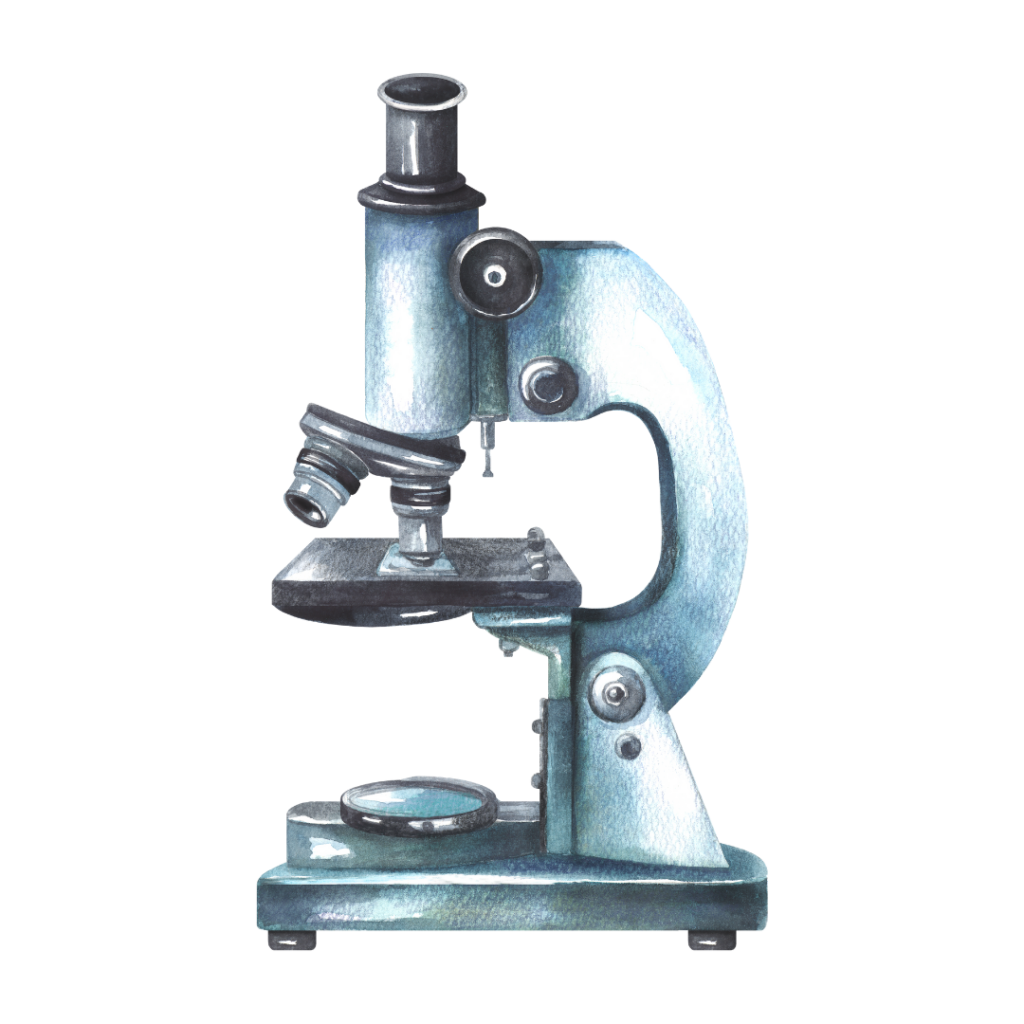 Through accessing your electromagnetic energy via a photo and using tried and tested methods of proxy muscle testing, we can identify which supplements your body needs and which ones are not being absorbed.
This same process can be used to assess which essential oils your body requires to maintain your health, or to heal emotionally and physically.