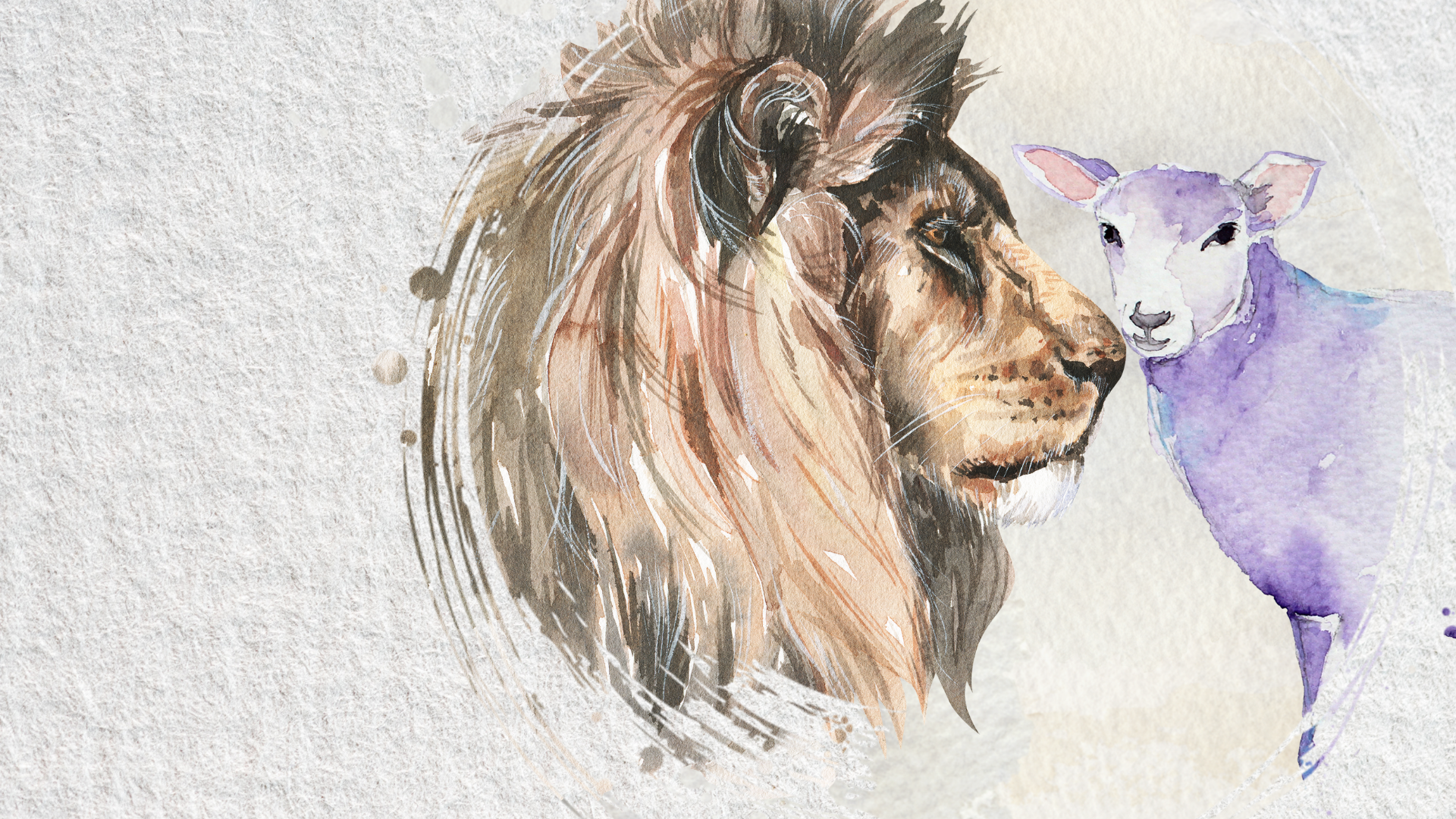 About Best Life Therapies
Best Life therapies was birthed out of the commission in Isaiah 61:1 "…to set the captives free and bind up the broken hearted…"
Our aim is to help people to submit all their woundedness, body, soul and spirit to the heart of the Father for healing and deliverance.

Through Christian Biblically based muscle testing we aim to address the trauma and trauma frequencies and generational and bloodline trauma that were encoded in the DNA, RNA, and deal with the epigenetic markers that people inherited in their generational line. Our aim is to find and pray over trauma frequencies that were embedded in the core of people. 
 The DNA carries cellular memory of records of killing, stealing, destruction, pain and suffering and memory states of inherited sickness, disease and infirmities. We work with identifying the trauma frequencies so that it can be stripped from our cellular memory through the blood of the Lamb.
 Through muscle testing we are able to identify energetic imbalances or misalignments in the body, soul and spirit that are linked to trauma frequencies and trauma and deal with bloodline and generational curses.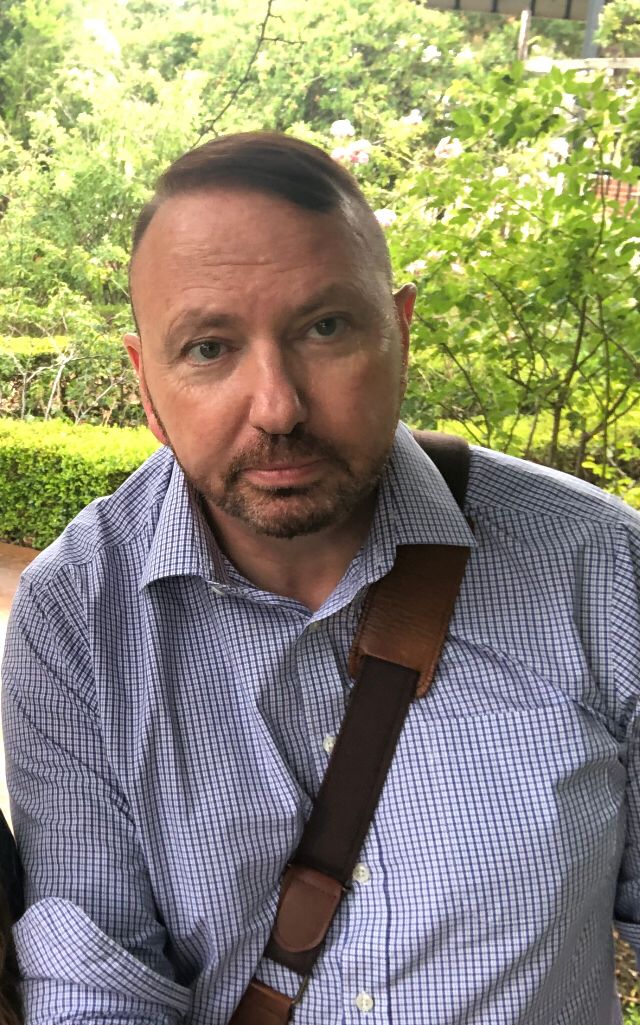 Get to Know Your Consultant
In the beginning God (Yahweh) created the world through sound, vibration, frequencies and light. God spoke creation into existence. I always pray in my sessions that I will align myself with the sound and frequency of the Holy Spirit.
Man can not set people free. Only Yeshua (Jesus Christ of Nazareth) can break the chains and set people free from bondage. It is therefore imperative to invite the Holy Spirit and Yeshua (Jesus Christ) into my sessions.
"I always stand amazed at the fact that before the foundation of the world our Heavenly Father planned us. We are not accidents. Our heavenly Father chose every one of our 23 pairs of chromosomes. He chose every one of our 10 000 genes. You are totally unique, one of a kind, God's own original masterpiece."