Muscle Testing is used to get information from the body using biofeedback. A combination of various Quantum Theories and Quantum Entanglement is used to identify imbalances in the body. Prayer is used to heal the physical, emotional and spiritual imbalances identified.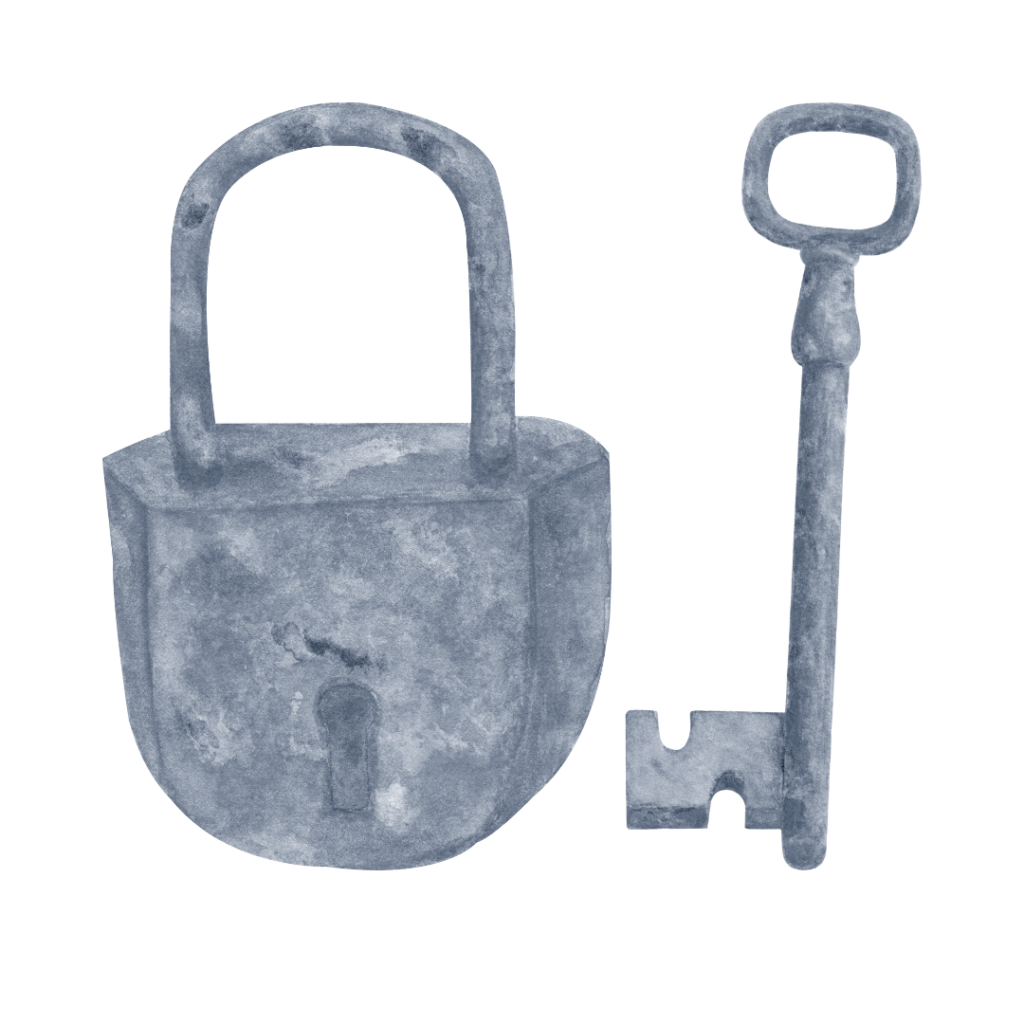 Barriers are built by the subconscious mind, using Trauma as building blocks…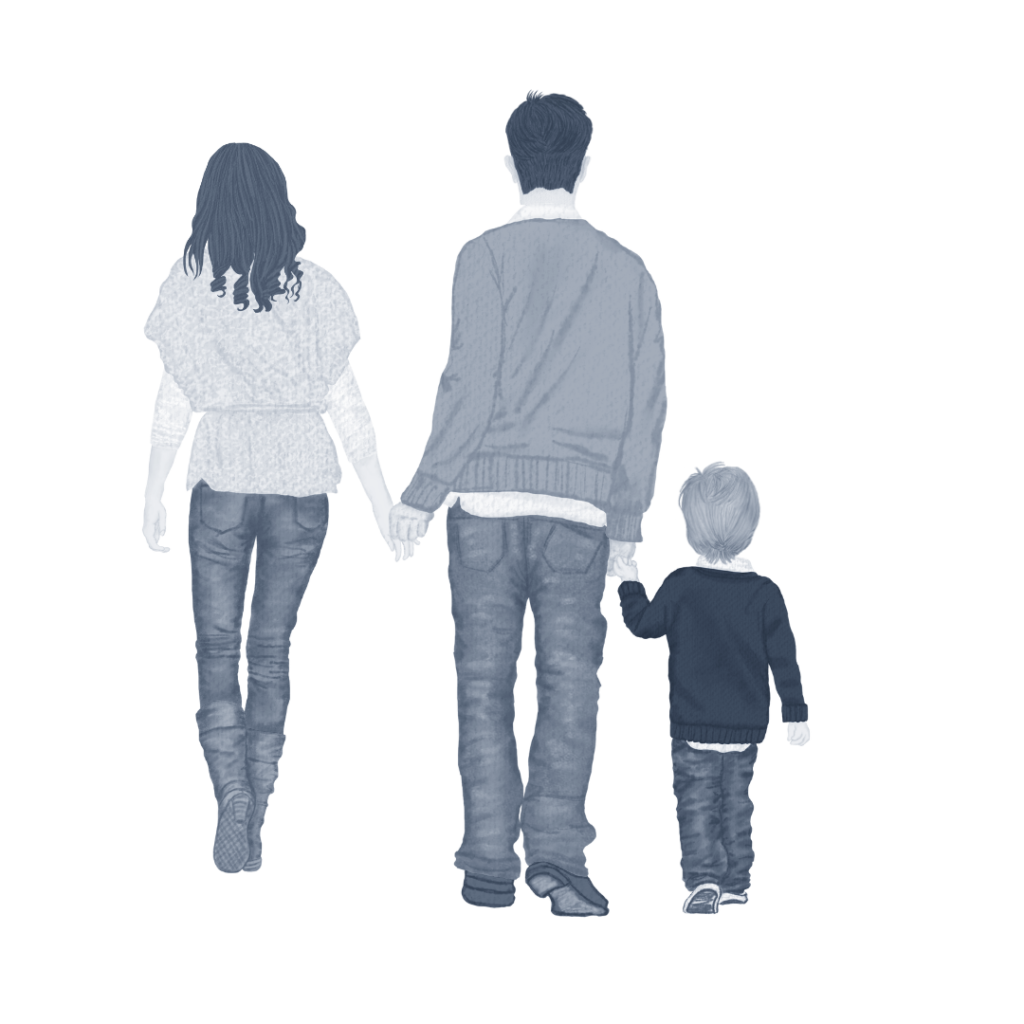 This new tool has breathed a fresh breath of life into the Bloodline Ministry…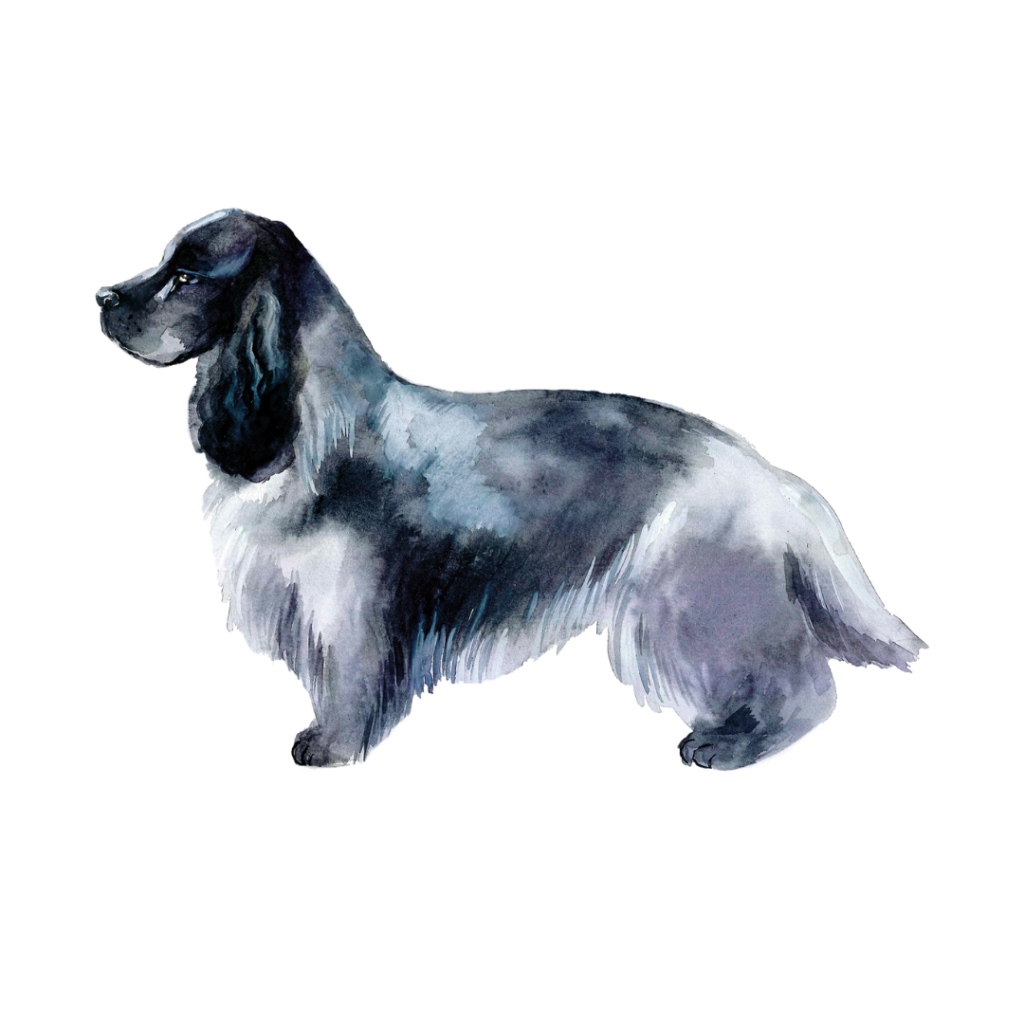 Muscle Testing offers a unique way to communicate with your animals' subconscious mind…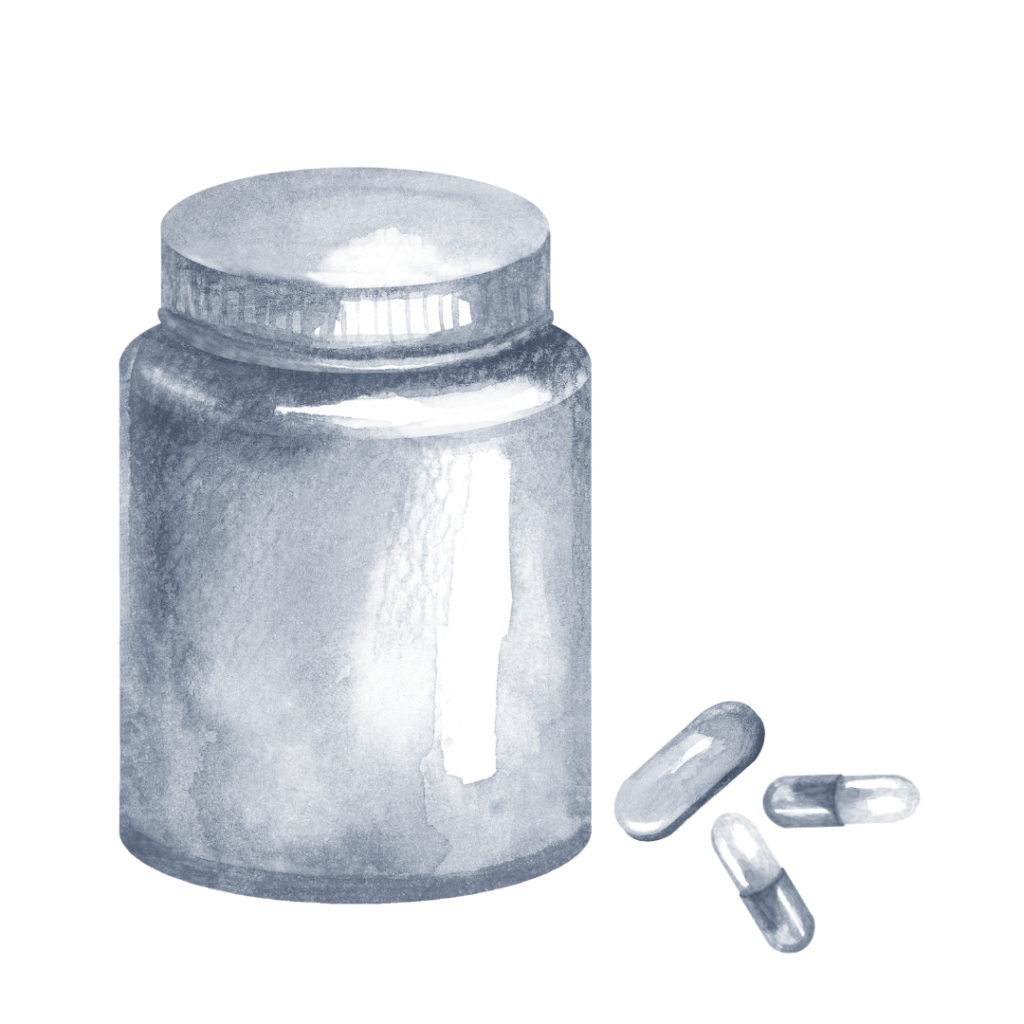 Identify which supplements your body needs and which ones are not being absorbed.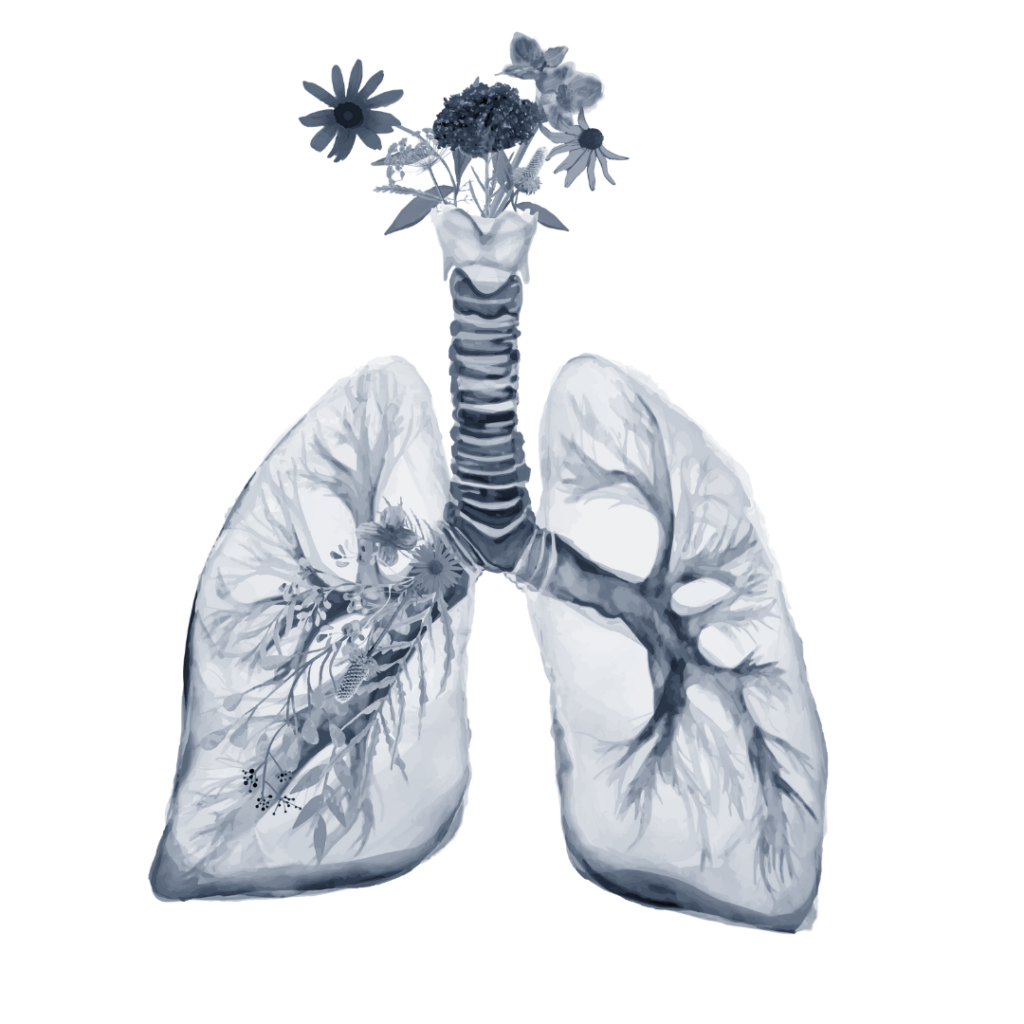 In this session we work on a specific physical symptom and it's underlying causes.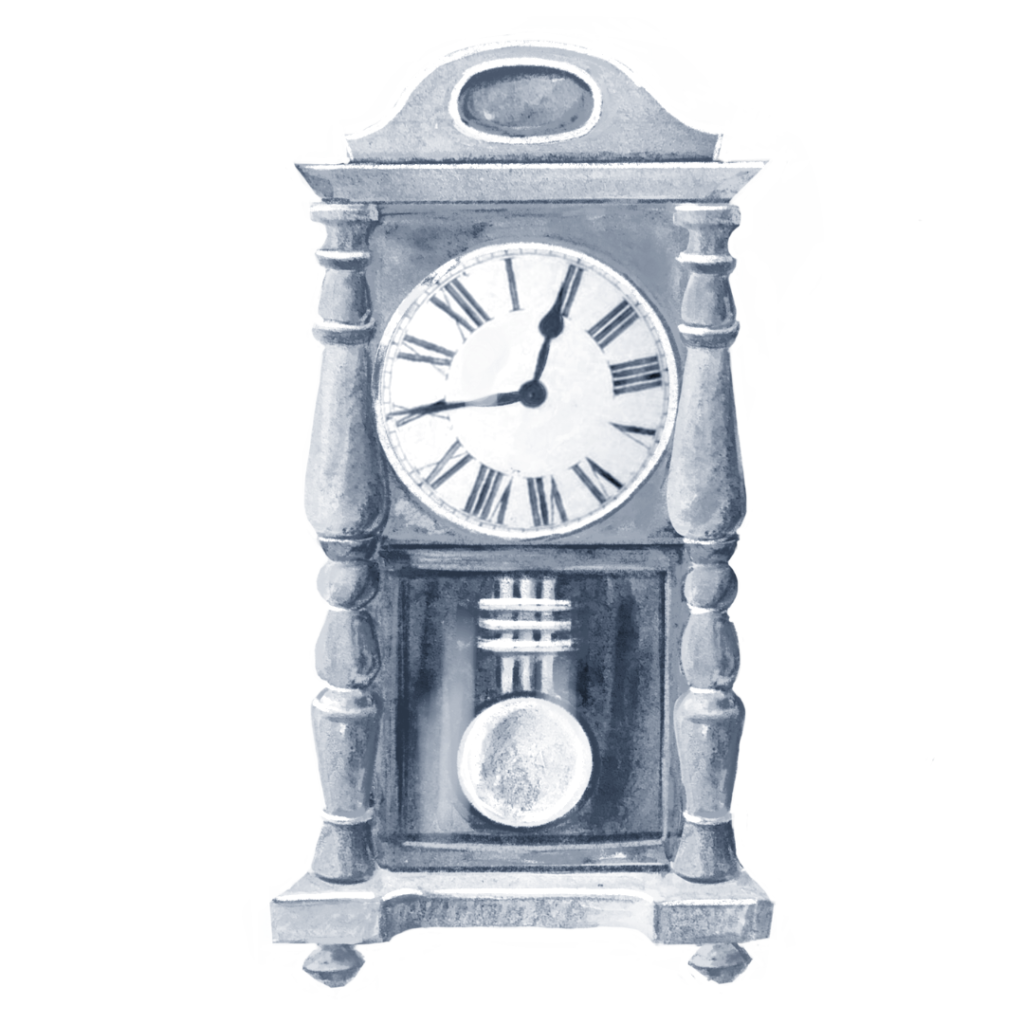 Demonic Time Clock Session
Just as God has times, season and appointed times for things to happen…