"In the beginning God (Yahweh) created the world through sound, vibration, frequencies and light. God spoke creation into existence. I always pray in my sessions that I will align myself with the sound and frequency of the Holy Spirit."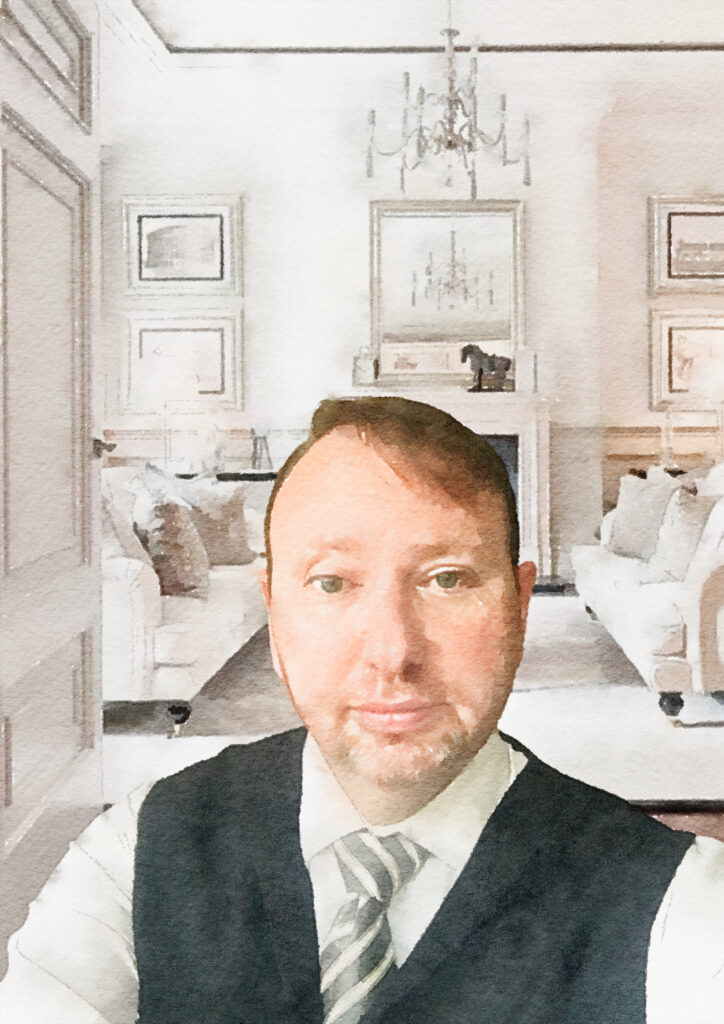 "Before I formed you in the womb, I knew you; Before you were born, I separated you for Myself." Jeremiah 1: 5 (The complete Jewish study Bible)
My parents could not conceive and after nearly bankrupting themselves going from doctors to medical specialists they decided to turn to God and made a covenant with Him. They vowed to dedicate me to the Lord and nine months later I was born.
I always stand amazed at the fact that before the foundation of the world our Heavenly Father planned us. We are not accidents. Our heavenly Father chose every one of our 23 pairs of chromosomes. He chose every one of our 10 000 genes. 
You are totally unique, one of a kind, God's own original masterpiece.I went on to study Theology for seven years and obtained my degrees and my Counselling Diploma. I have done numerous courses on Inner Healing, and learned everything I could about bloodline bondage and generational trauma that is encoded on our DNA.
I have pastored churches, co-pastored and became the departmental head of counselling. I went abroad and lived in several countries working as an academic instructor before I was promoted and became a Site-Director of colleges. I returned home with exposure to different cultures  after being abroad for 10 years.
I then pursued to study more about genetics and epigenetic markers on bloodlines and became a certified quantum consultant. As a quantum consultant I harness the power of science combined with Biblical Christian principles to do Christian based muscle testing. I use a holistic approach to work with energetic imbalances and trauma frequencies trapped in  the body. I also focus on the area of the soul by identifying thought patterns and trauma bonds and traumas.
 On a spiritual level I also deal with entities, bloodline curses, saboteur weapons and demonic thought patterns.
Through muscle testing we can access generational and DNA memory banks of our bloodlines. Encoded on bloodlines  are DNA cellular memory banks with records of historical and current plagues, viruses, sickness, wars, diseases and infirmities with their records, sounds, vibrations, timelines and frequencies.
Official Qalifications:
Baccalaureus Artium Degree
Baccalaureus Divinitatis Degree
Diploma in Counselling
Inner Healing and Training for the Ministry of Prayer Counselling (Elijah House)
Academic Instructor and Site Director With 10 Years International Experience
Business Owner and Director of a Company
Certified Quantum consultant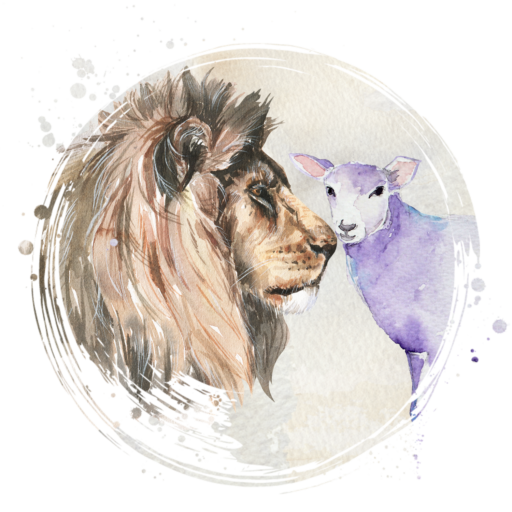 Through prayer strategy we aim to remove demonic and fear attachments and cancel the epigenetic markers from cells, bones, blood, seed, RNA and DNA that pertain to the genetic blood and seed lines of families.